How to rent one of our self-storage units
Sign up in four easy steps.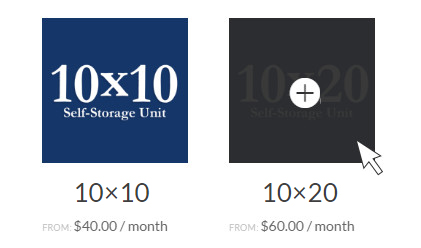 Step 1
Choose one of our available 10×10 or 10×20 self-storage units.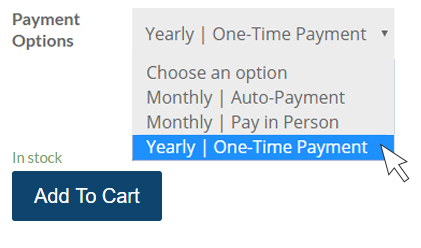 Step 2
Pick a payment option.
We offer yearly and monthly auto-payment options.
Interested in monthly cash payment options?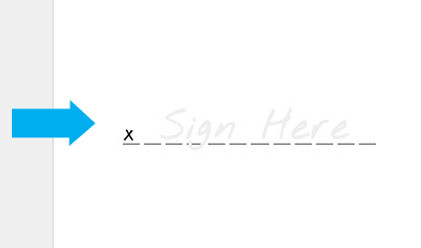 Step 3
Sign the rental agreement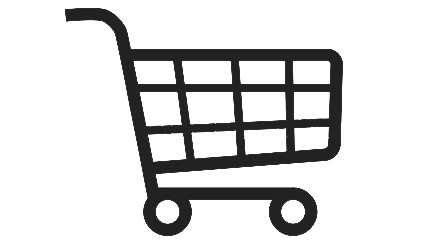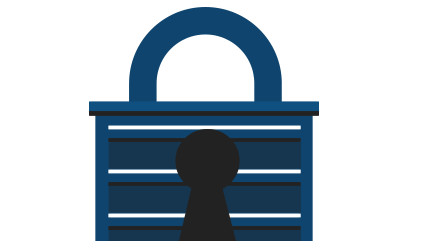 That's All
Now just show up, fill up and throw on your padlock.
It's that easy!
How to reach us
You can either call or send us a message using the form provided.  We will be in touch with as soon as we are able to.
Phone: 417-388-1731.
How to find us
We are just north of Burger King  not far from Historic Route 66 in Carthage, MO on the corner of West Mound and North Francis Streets.
Address: 1010 W. Mound St., Carthage, MO 64836
Carthage Storage
1011 W Central Ave, Carthage, MO 64836, USA